Some Useful Features and Functions:
Standard barcode software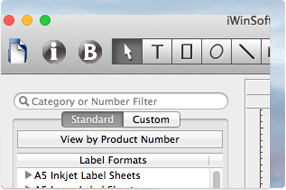 Industry standard barcode software.
Create up to 20 types of bar codes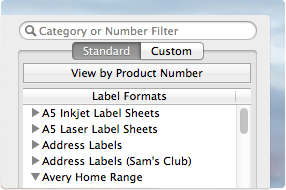 Very powerful barcode generator - Create up to 20 types of bar codes in moments.
Automatic Check Digit Calculation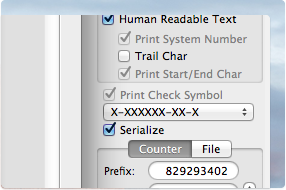 All Barcode types that require check digits, such as EAN 13 and ISBN 13 have the check digits automatically calculated and added to the barcode. This means you can never make a barcode with an incorrect check digit.
Supports a wide range of barcodes
UPC A, UPCE, EAN 13, EAN 8, ITF 14 (EAN/ITF 14), Code 128, Code 39, Code 11, Code 93, Codabar, DataMatrix, Intelligent Mail, MSI, Interleaved 2 of 5, Japanpost customer barcode, Postnet, FIM Codes (3 types), Horizontal bars, ISSN and ISBN.
More than 800 type templates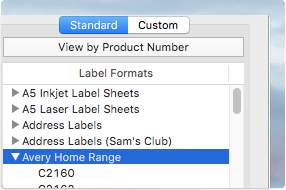 More than 800 Avery labels, cards, and other media type templates are provided.
Define your own templates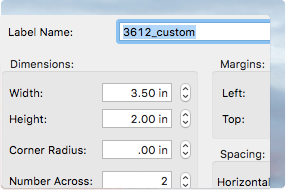 You can search for a matching template, or define your own templates.
Printing sequential barcodes
The powerful Sequential Numbers feature allows you printing sequential barcodes.
Created in two modes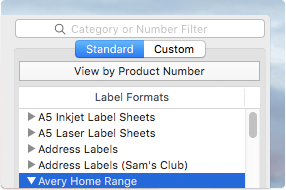 The bar code sequences can be created in two modes.
Zoom In/Zoom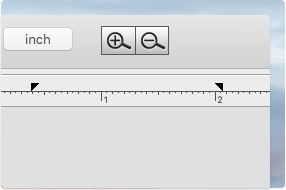 Support Zoom In/Zoom out functions.
Copy to clipboard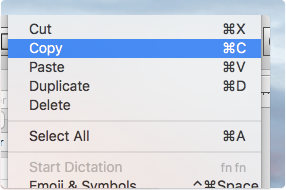 Support copy to clipboard, print, or save as a graphic.
Export image formats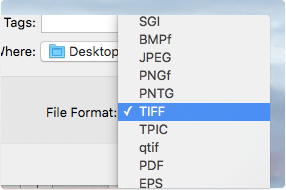 Support export barcode objects in 10 image formats.
Save label as document, PDF, Tiff...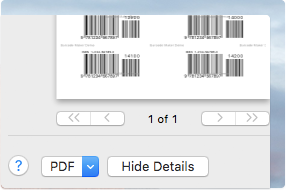 You are able to save your label as either iWinSoft Barcode document, PDF, Tiff or Postcript files.
Rotate of the barcode image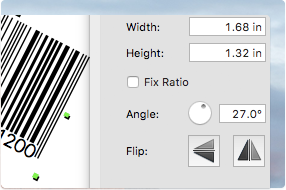 Support rotate of the barcode image.
Support any Mac compatible printer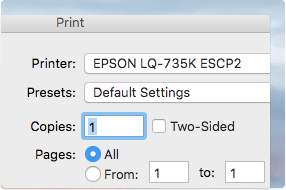 Support print bar code labels in any Mac compatible printer.
Support barcode preview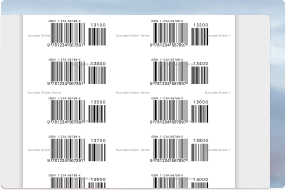 You can preview the barcode