How to make and print multiple labels with different addresses or information?
if you need different information on your labels. you should create a database with that information first. The product contains a couple of sample databases. Lets look how to use them:

1. Open an existing database, or click on the Database Panel on the bottom of the window, and create a new database. and then type in some data into it. I opened one of the existing databases: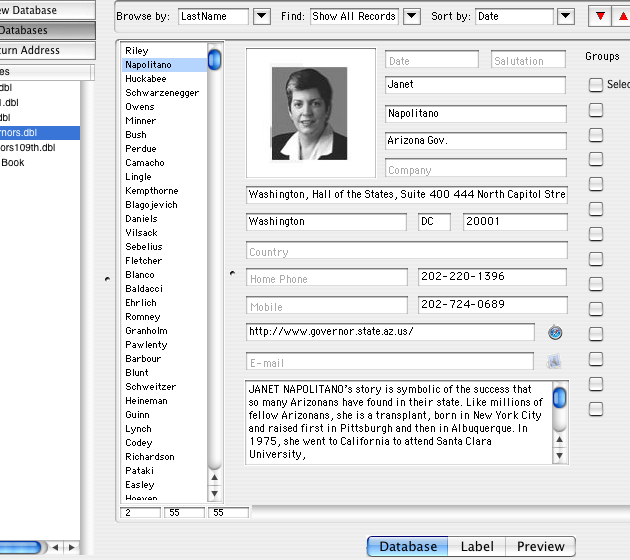 2. Switch to the labels view, and add the desired database field objects to your label using the Object>Add Database Field menu option.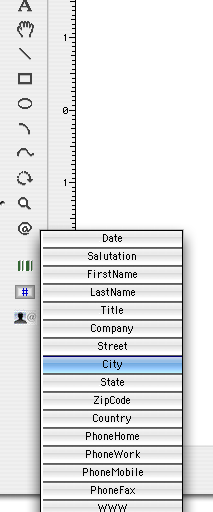 I added the First and the Last Name objects, you can add more, You may also want to place the QuickAddress object.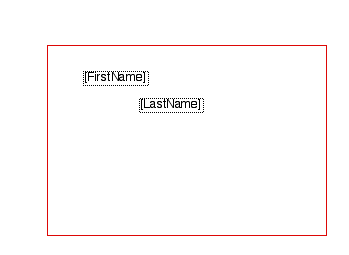 3. that's all. switch to the preview, and see the result. You can print from the Preview, select the range of the labels needed, and exclude labels from printing order.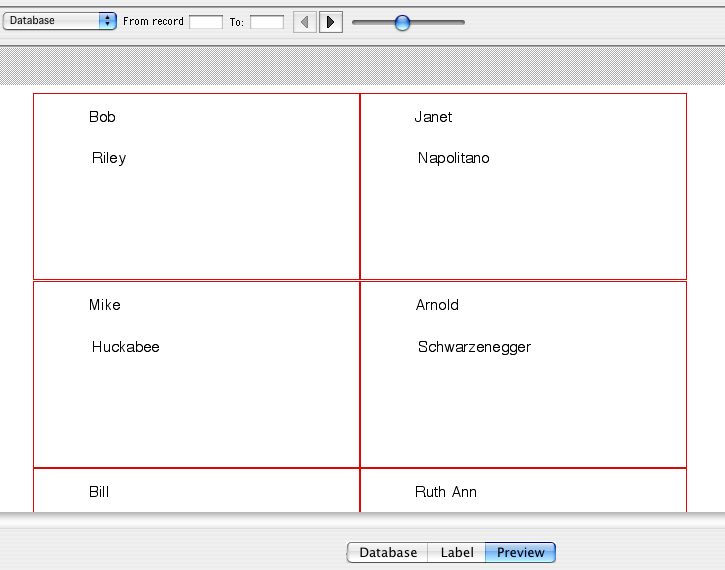 5. Print your labels.

Buy Now $34.95

Download Now 1.99 MB
comments powered by

Disqus
Benefits of Registering

Lifetime license with free maintenance updates


Fast unlimited premium support


Special benefits on all iWinsoft Software products


Please try product and then order it.


RegNow is a trusted name in highly secure online credit card processing and process payment details using advanced encryption technology to safeguard all transactions from unauthorized viewing.


Product download link delivered instantly.